Our office is open!
For new patients, please come in person for your first appointment. Thereafter, we offer Telehealth if you feel more comfortable staying home.
For existing patients, you are welcome to either come in person or do Telehealth.
Chinese herbal shops are still operating and we are able to order and send customized herbal formulas and topicals to patients.
Stay safe and healthy!
Specialization in TCM Dermatology

Skin conditions had been treated successfully in China for thousands of years with the use of Chinese herbs both internally and externally. This method reaps excellent results even to this day.
Renee is a certified TCM Dermatology specialist.
She has learnt herbs and formulas that are especially effective for different types of skin conditions. In addition, she also learnt the art of making Chinese herbal ointment, tinctures, compresses, solutions, paste, etc., to treat different kinds of skin conditions. Skin conditions often start internally, therefore, it is important to look at one's constitution and determine how to treat accordingly. Lifestyle and diet are also important considerations.

If you have a skin condition and are looking for a more holistic and natural approach to resolve it, Chinese medicine could be your solution. In our clinic, we will discuss extensively about your skin condition and overall health, thereafter, you will receive a customized treatment, which includes acupuncture, an herbal formula to take orally, plus an herbal ointment or tincture. Depending on the condition, compresses and other forms of topical treatment may also be prescribed. You will also be given lifestyle and diet recommendations.
We offer a free 15 minute consultation. Call us at 415.695.4835 to see how we can be of service.

To learn more about TCM Dermatology, click here for the electronic booklet on this subject. (Please note that this file may take a little longer to open)
Some commonly treated skin conditions:
Acne
Alopecia
Eczema
Lichen Planus
Lichen Sclerosus
Nummular Eczema
Perioral Dermatitis
Psoriasis
Rosacea
Seborrheic Dermatitis
Stasis Eczema
Tinea/Fungal Infection
Viral Warts
Lichen Planus patient:
...Renee changed the tone of the discussion. She was direct and honest and work closely with me to start a herbal treatment that started my long recovery. The night I started the herbs is the night I started to see my body change. ...

(click here for complete review)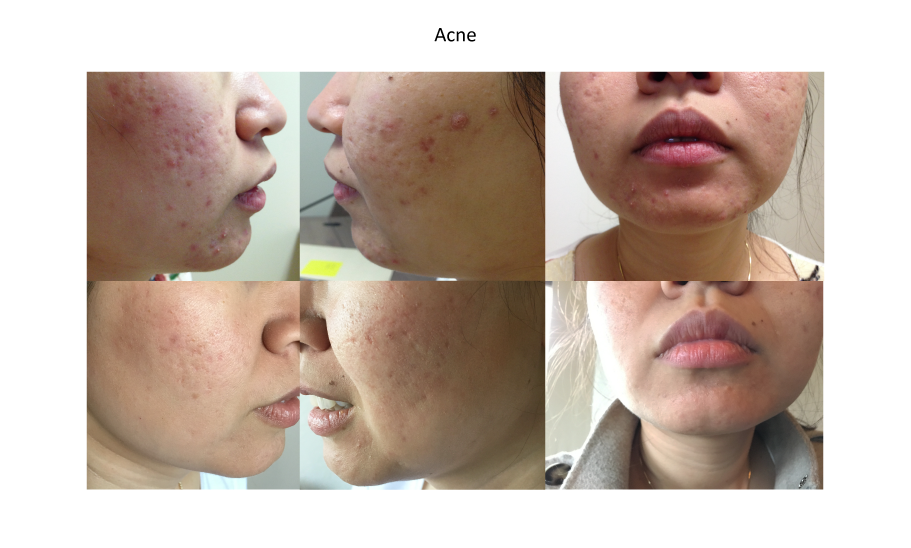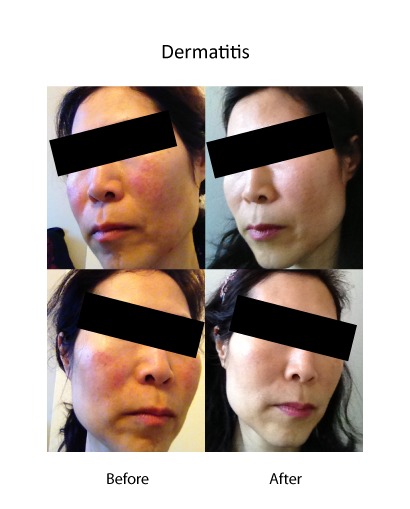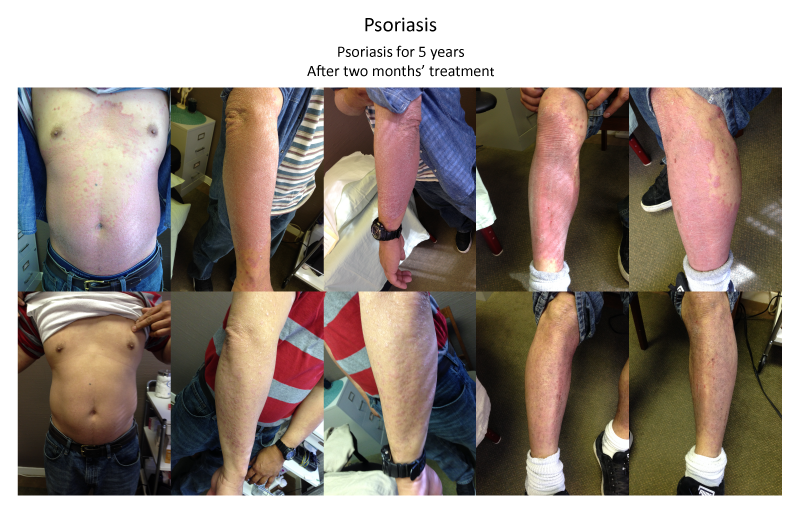 Copyright © 2020 Blossoming Lotus Acupuncture & Renee Chan